Introduction
VueAutos.com
†
How Sell Your Car Works
1 Get an Estimate Fast
Enter your carís information and instantly get a value estimate.
2 Fine-Tune Your Value
Tell us about features like color and mileage, and see immediately how they affect your carís value.
3 Get Your Value
Ready to sell or trade? Get an offer from a local dealer today.
Benefits of Getting a Cash Offer
Quick and Easy Process
We only ask questions that impact your car's value, so you can get to a real cash offer in minutes.
Looking for Auto Insurance
For free information, simply email: info@CuriousDawg.com
Total Transparency
Quickly see how factors like mileage, color, and options affect your carís value. Have more questions? A Certified Dealer will explain in person everything that goes into your car's valuation.
Get Paid
A Cash Offer means you get a check directly from a Certified Dealer. Private party sales, on the other hand, could cost you additional time ane
Not ready to sell today? No worries. Your Cash Offer is good for three days at a Certified Dealer near you.
†
Pinnekel Media
launched VueAutos.com to help us get closer to our customers and to serve them better. VueAutos.com is a platform for us to share all our details regarding our offerings and also help customers quickly get in touch with us for all their needs including sales & support.
In this website you will find detailed information about all our products/services that we offer, you will also find other useful information such as contact details, photo gallery, etc. We have also shared our vision & mission statements and our quality initiatives that are making us a better organization. By the way please do leave a message in our guest book!
We would continuously keep updating this website with the latest information so that you are always up to date with all our activities, new initiatives & offerings.
If you have any feedback on how we can make our new website better please do contact us and we would like to hear from you.
What is Roadside Assistance?
†
If your car breaks down, we wonít leave you stranded. From a jump-start to a tow, our optional 24-Hour Roadside Assistance will get you moving again.
What does Roadside Assistance cover?:
Towing to the nearest qualified facility
Jump starting a dead battery
Delivering emergency fuel (cost of fuel not included)
Changing a flat tire
Unlocking vehicle doors
24 hour help when you need it
Pinnekel Media
click on
VueAllSports VueBoats VueRVs VueAhome VueParks VueBeaches VuePets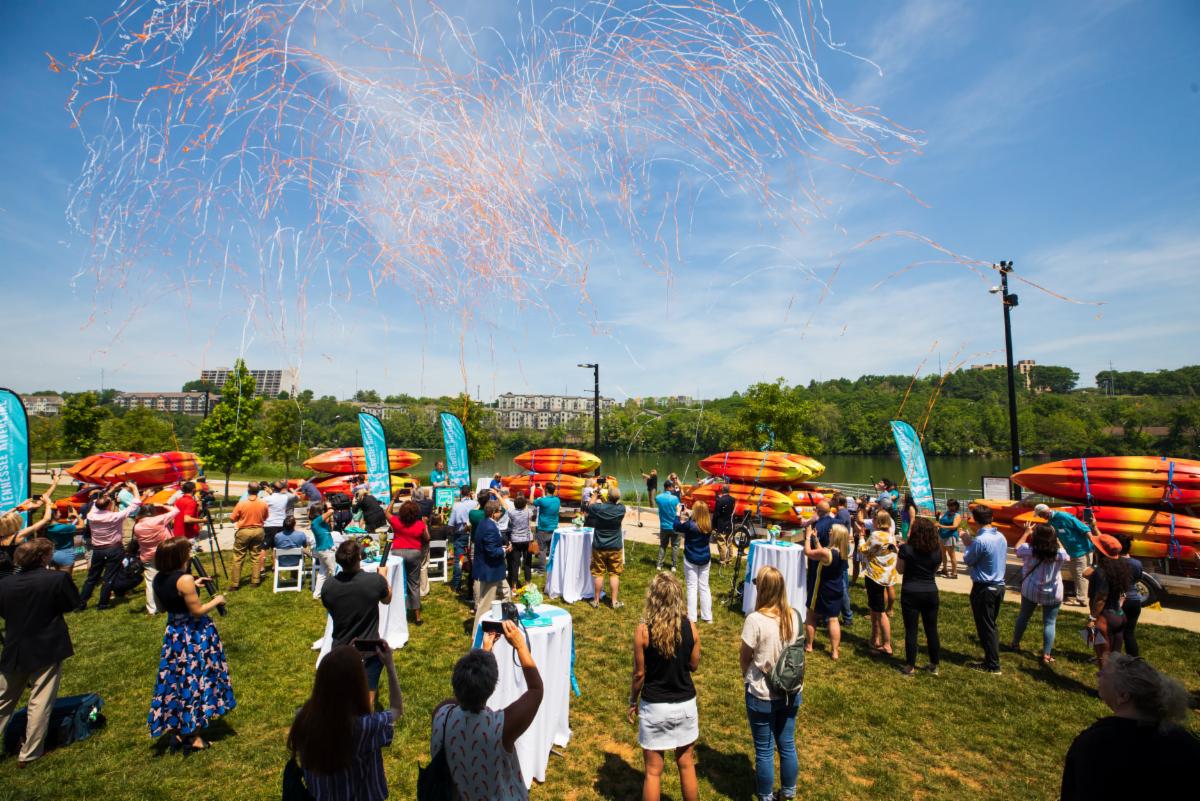 †